Today Clutter Factory is celebrating a perfect round milestone - 100,000 visitors! Here is a little "thank you" gift for all of you, who come here. Stay warm, my friends, cause the winter is coming!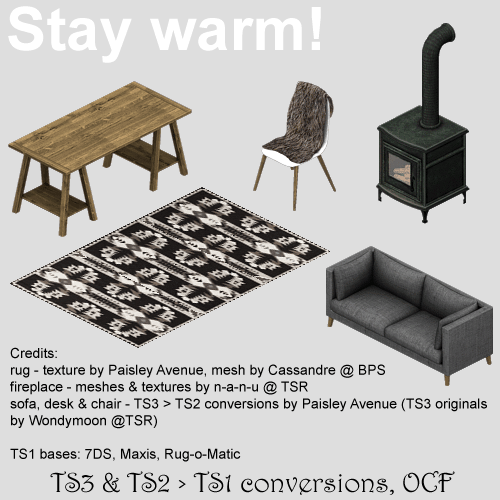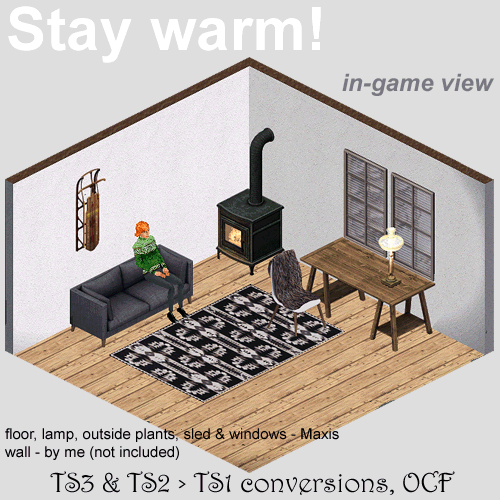 Special thanks to Mari @
Paisley Avenue
for generous permission to convert her wonderful objects.